Art Camp
I am so excited! When school starts I am going to write a grant and ???hopefully??? will receive money to fund a school-wide art camp. I am so sad that we no longer have time for the arts during a regular school day. Music, P.E. and Library once a week for 45 minutes is all the related arts that we have on our schedule.
The good thing is we have several groups that allow teachers to write grants to fund special projects and Art Camp is going to be mine. Keep your fingers crossed that I get the 1,000 dollars to fund this project.
I am already trying to plan the classes for the 25 times we are going to meet. These are some of the ideas that I am thinking about....I got them from the wonderful blogs of Lil Blue Boo, Art Projects for Kids, and Filth Wizardry. Check these out!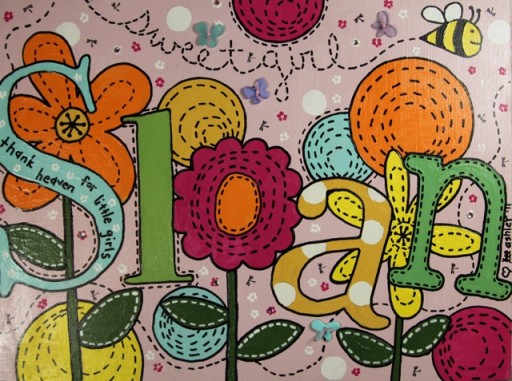 Marker and paints
Butterflies made from plastic milk cartons
Cardboard Flowers
Stickers made from plastic bags
design their own stamps
drawing and sketching
fish prints- Gyotaku
If you have any ideas of an art activity for students kindergarten-5th grade, please let me know. Also keep your fingers crossed that I get the grant!